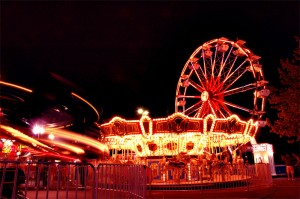 Hillary Clinton habitually, can't recall, misspeaks, is being misunderstood, does not remember, has no memory, has no recollection, misremembered a fact or major event and continually exaggerates her "35 years" of vast and far reaching experience. Ms. Rodham fancies herself a great American leader, repeatedly reminding the public she would be the best and most capable President in spite of what many professionals would diagnose as a chronic case of amnesia.
When it comes to explaining her involvement or experience, "I do not remember…", "I have no recollection whatsoever…", "I do not recall…", "I have no memory…" and "I also have no recollection…" are her constant mantras. How can she expect the American people to entrust her with the intricate codes for authorizing a nuclear attack when she can't remember that she was singing folk songs in Bosnia and not dodging bullets?
Copyrighted:  No part of this Website of any of its contents can be reproduced without permission.