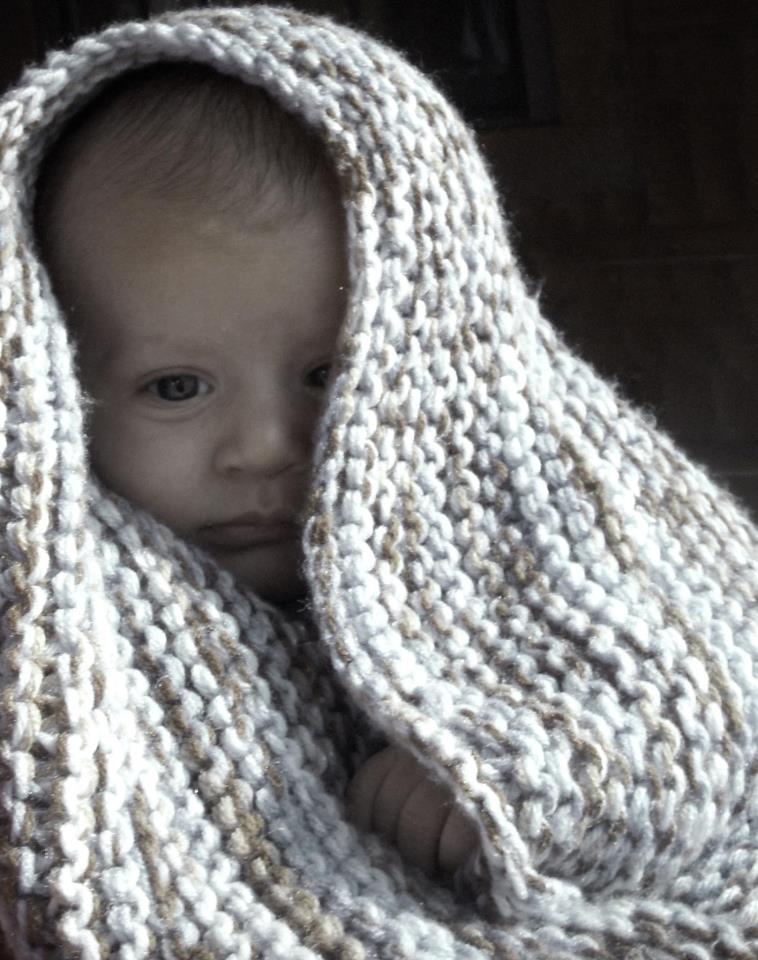 Originally posted at American Thinker. blog
The definition of "motherly" is "caring, protective, and kind," and all of these words apply to mom/hero Stephanie Decker of Henryville, Indiana. In the path of a group of deadly tornadoes churning through the middle of the country, to save her children Stephanie was willing to lose her life, and in the process lost portions of both her legs.
The Scripture says that "Greater love has no one than this, that he lay down his life for his friends." In this case, Stephanie's friends were her children.
With a mother's protective love and intuition, Decker realized that the approaching storm would be devastating and that if she didn't protect her babies there was a good chance they could lose their lives. As the storm bore down, Decker hurried her children into the basement, swaddled them in a blanket to keep them together, and rather than protect herself, safeguarded them with her body.
Stephanie described the scene: "The pillars, the steel beams, the bricks, everything from the house was hitting me in the back. I remember having the steel beam fall right on my leg. And Dominic at one point said, 'Mommy, I need you to save me.'"
This brave woman, a mother in the truest sense of the word, was like a valiant soldier throwing his body over a grenade to save the lives of his comrades. Decker too was willing to depart this life if it meant preserving the lives of her children.
Once the storm passed, Decker realized that her home had been demolished and that a "steel beam had fallen on her legs." Stephanie's initial concern: Are Dominic and Reese all right?  Thankfully, unlike her, both survived without a scratch.
Bleeding profusely, she attempted to slow the flow by fashioning a tourniquet while she waited for Dominic and Reese to go for help.  As she lay there hemorrhaging, "[r]efusing to close her eyes for fear she might die," the words on her lips were "I have to live for my kids."
Thanks to her children and a neighbor, she got to the hospital in time, but one leg had to be amputated below the knee and the other just above her ankle.  Yet despite that devastating loss, the children she loved more than life itself were both still with her.
Smiling, because what matters most survived. Decker said she knows without legs her life will not be the same, but she has set a goal to "walk again in a few months," and as a mother, I believe her.  Her thoughts on the experience: "I'm the same person, but I learned a lot." And still, first and foremost, her children, not her legs, remain her utmost concern.
A sobering thought to contemplate is that on the same day that Stephanie blanketed those children not only with a comforter but with the full length of her body and forfeited both her legs, at abortion clinics across the nation over 3,700 women, concerned only for their own well-being, put their own lives before their childrens'.
Lauded as a hero, Stephanie's humble, matter-of-fact response to national praise was simply put when she said, "I call myself a mom."
And that she is. Stephanie Decker is not only a hero, but also a beacon of much-needed conviction for would-be mothers who still have both legs, but whose empty lives are tainted with memories of lost children.